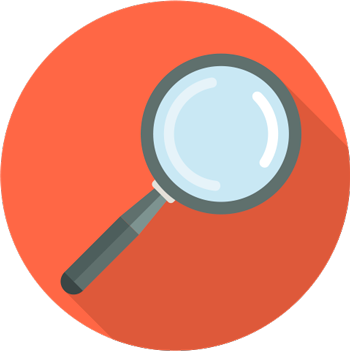 analyzing
Enefgy offers analysis systems that enable its customer's decision making to optimize the energy consumption of its facilities
It has been demonstrated that the analysis of information on energy consumption through advanced measurement systems stimulates facility management, achieving significant energy savings
Savings achieved by different studies in USA
| | |
| --- | --- |
| US Department of Energy | 5 a 15% |
| CEEPR, MIT | 5 a 20% |
| Lawrence Berkeley National Laboratory | 10% |
| Institute for Building Efficiency | 11% |
An intelligent analysis of information allows you to know: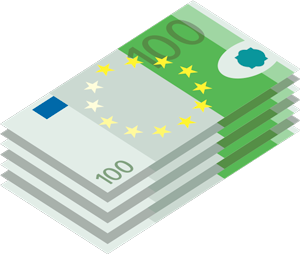 How much
Do you have an energy management system?
Do you know what your average consumption is?
Do you have the rate that suits you?
Do you consume reactive power and not compensate?
You know how to decrease your bill?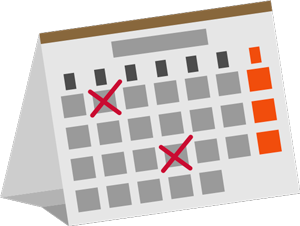 When
How is your consumption over time; Hours, days, weeks, months, years…
Are you a day or night user?
When you use more and when less?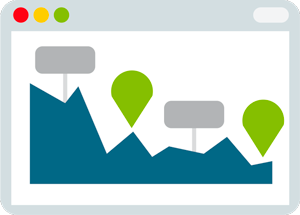 How
Is your consumption the same, during each weekday?
Do you use the same during all the hours?
Are you efficient?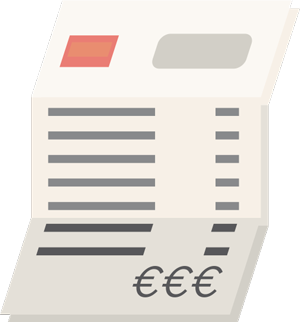 Where
How much consume in air conditioning?
Lightning?
And in force?
Have other consumption?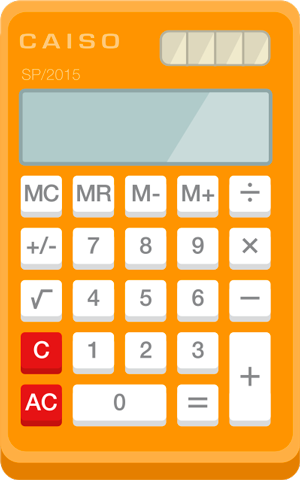 Investment and optimization
There are other circumstances that influence the study of consumption as the location and geographical disposition, the weather, the age of the buildings or facilities, distribution, and use of equipment. The analysis of these factors allows us to calculate the necessary investments and decisions about optimizing installations and energy efficiency

How much should you invest?
What is the return?
How soon?
What investments are a priority in terms of its facilities and your investment criteria?